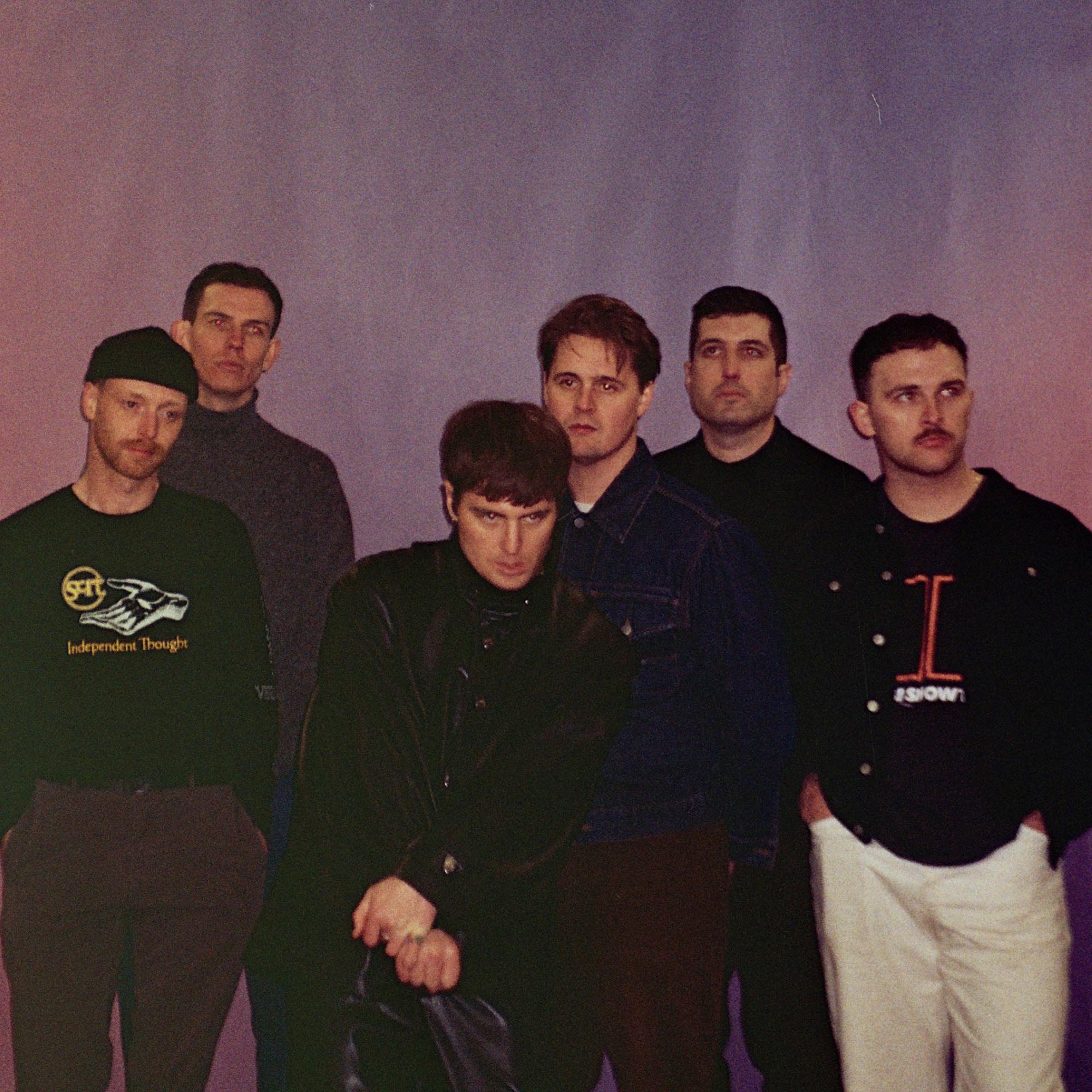 CHAIN OF FLOWERS (UK) + SUPPORTS TBA
CHAIN OF FLOWERS (uk)
Chain of Flowers are back in a big way, returning with their long awaited and quickly acclaimed, sophomore LP 'Never Ending Space' via London label ALTER.
Produced, recorded and mixed by Fucked Up drummer Jonah Falco at Total Refreshment Centre, London, this record presents the band in a scintillating new light. Never Ending Space has propelled the band into a new sophisticated yet expansive realm of sound; trading their previously signature shoegaze-punk pummel for a deeper, considered but just as ethereal neu-wave-pop-pallet.
Formed in Cardiff, their eponymous 2015 debut received considerable acclaim and an unusual amount of media attention, given the bands means of operation. Its positive reception kept the band busy on either side of the Atlantic, packing out rooms from Cardiff to Berlin to Los Angeles. Along the way, being invited to tour with the likes of The Jesus & Mary Chain, The Fall, The Chameleons, Nothing and Ceremony.
Chain of Flowers continue to maximise their energy-driven dancefloor sensibility in new ways as they return to the road in 2023. The band have successfully delivered an incredibly, contemporary second LP and welcome you to join them in the Never Ending Space.
https://chainofflowers.bandcamp.com/
+ MORE TBA
Location:
Jc Bouckenborgh – Bredabaan 559 – Merksem (Antwerp)
Tickets will be 12 (excl. service fee)